Looking for an all in one point of sale solution for your vehicle service centre? With SalesPlay pos you can manage all functions in service centres easily and effectively. The SalesPlay pos helps to jot down the car specifications, input new customer data into the database or fetch old data, prepare bill as per the car servicing is done, print bills for the car and manage the work process.
Special features available for vehicle service centres
Online reservations
Maintain inventory
Customer data base management
Create users & cashiers
Special discounts
Promotion packages
Loyalty program
Comment on bill
Backoffice report
Customers will not like to wait too long at your business location to get a service in today's business content. SalesPlay appoint management feature is the best solution to keep your business ahead of your competitors and prevent customer complaints. Avoid using books, papers or excel sheets, because customer reservations can pre-set in to the calendar. This will help you to plan your daily and weekly operation without any problem.
Inventory management is a key function in a service centre. You cannot run out of stock at any given time as it will lead to business losses and customer dissatisfaction. With SalesPlay pos app you will never run out of stock as you can manage inventory remotely by checking reports online.
Keeping customer information in the system is very important to run a vehicle service centre. You can use workshop tablet pos to log customer details and to input billing information. Entering client's code or phone number to auto-populate old client's details will help you input data into the system easily.
Through SalesPlay pos you can create users & cashiers for separate divisions. Also, special discounts can be allocated for a service or a product from the system itself. Other special marketing tool is the special promotion campaigns can be done based on service visits. Not only discounts, customer loyalty plans also can be created through SalesPlay pos app for your business. For an example vehicle scan report can be given free after five full services can be applied.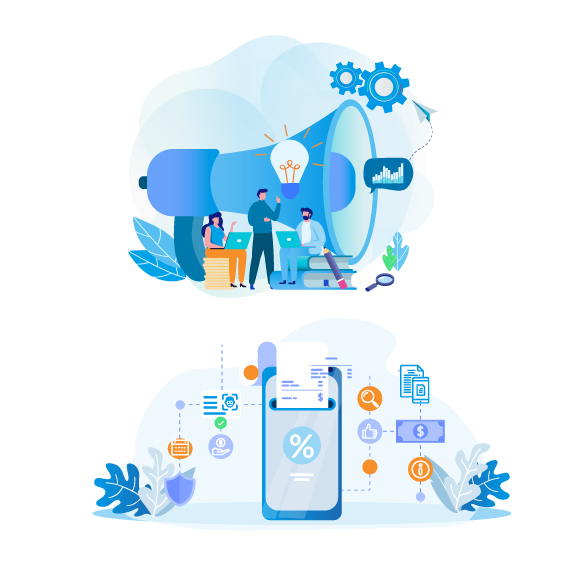 Comment on bill feature can be used especially for vehicle service centre to mention vehicle milage in to the bill which help the customer to remind their next service.
Back office reports will present you the exact picture of the business, where you will need to focus to maximus business profits. Reports can be viewed daily, weekly and month service details. Also, you will be able to see employee wise sales report from the back-office functions. All these can be done remotely from your phone. tablet or PC without doing any manual work.