SalesPlay point of sale is an ideal solution for salon which enables to manage customer appointments, staff daily operation and execute loyalty programs for your customers. Further, the SalesPlay lets you to manage any service provided through salons like haircuts, hair massage, beard cutting, dressing, pedicure and manicure, nail arts based on your customer requirements.
Besides the services management, SalesPlay pos manages the in-store product inventory and you will never be out stock. This is an advance feature available in SalesPlay pos designed particularly for salons.
Special features available for salons
Manage appointments
Online reservations
Employee wise service allocation & report
Manage loyalty programs
Multi locations management
Promotions and discounts
SalesPlay helps to plan your daily operation & staff allocation in advance with manage appointment feature. You will not miss any of your appointments as it'll be clearly in view on the calendar immediately after you create an appointment in the system. Further, online reversion can be performed from the system itself and assign preferred employee whoever customer requested.
The platform enables you to allocate staff for a particular service, monitor the statistics of the services rendered by each staff member and manage their sales commission based on the service they have provided. Doesn't it sound really wonderful?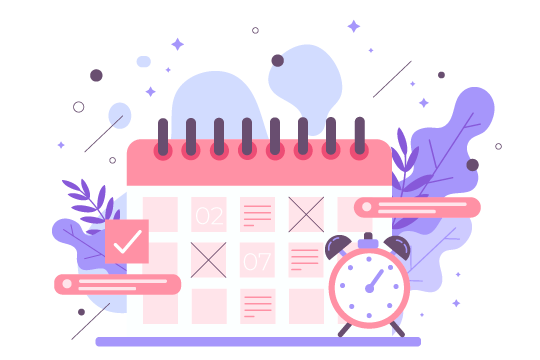 Are you looking for a retention plan? Wondering what you can do to delight customers those who visits frequently? Then SalesPlay is the best solution which enables you to customize loyalty programs based on visits, credits, and points-based too.
In addition, if you wish to offer discount plans for customers for a specific time, date or period, it can be done through our promotion and discount plans. This will help you to increase customer visits during non-busy hours.
All these functions can be remotely monitored from your smart device, either from one or multiple locations. SalesPlay can be used to manage each entity efficiently and effectively.