Setup Tab Ordering System
---
Setup Tab Ordering System - Image 01
Go to 'Google Play Store'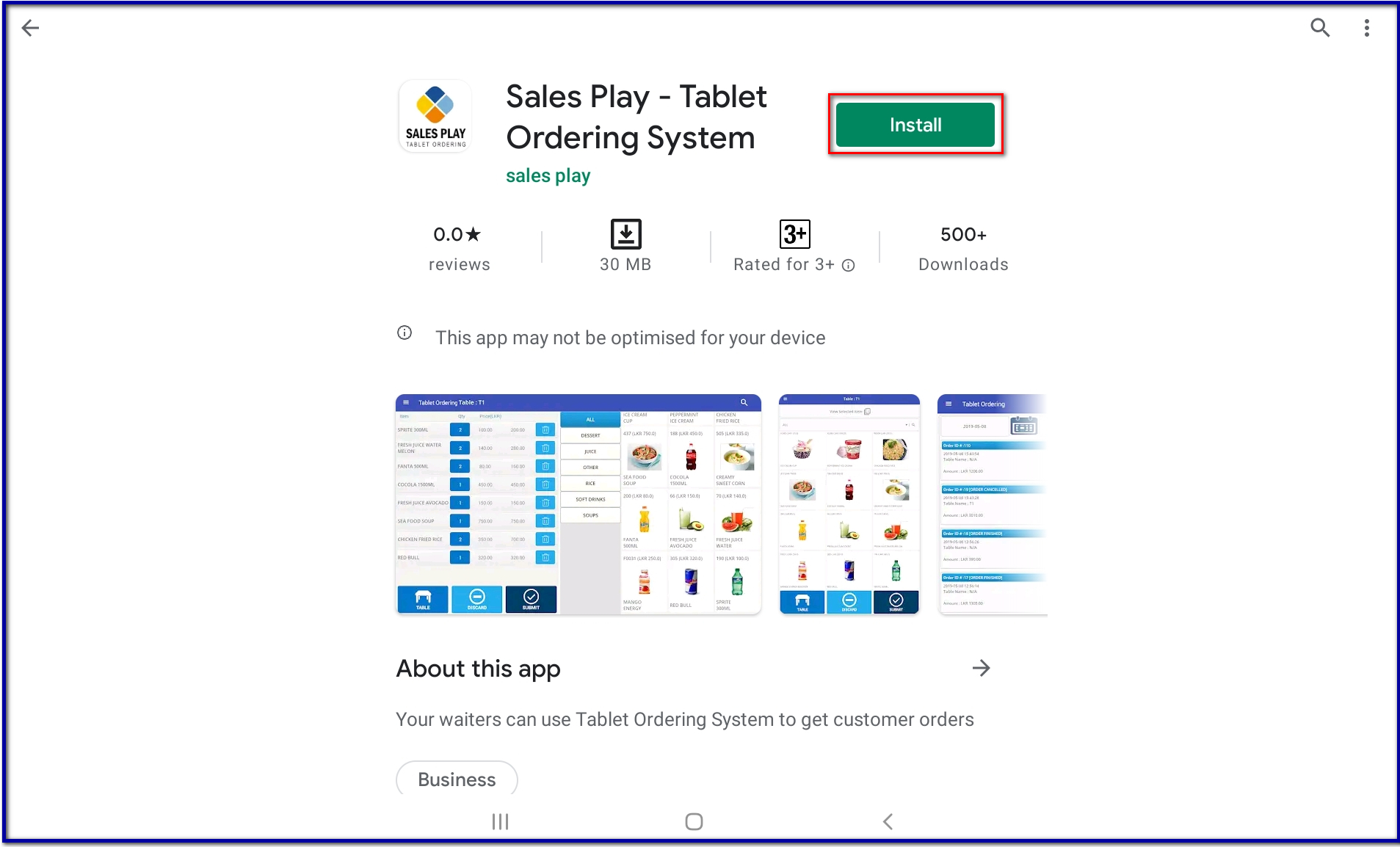 Form Information
Click on Install Button to download SalesPlay Tab Ordering App
---
Setup Tab Ordering System - Image 02
Click 'More' Tab → Click Setups Tab → Select 'Tab Ordering'→ Click 'Tab Registration' → Click on 'Tab Registration' Button
Form Information
Provide Tablet Name
Click on Save Button
---
Setup Tab Ordering System - Image 03
Click 'More' Tab → Click Setups Tab → Select 'Tab Ordering'→ Click 'Tab Registration' → Click on 'Tab Registration' Button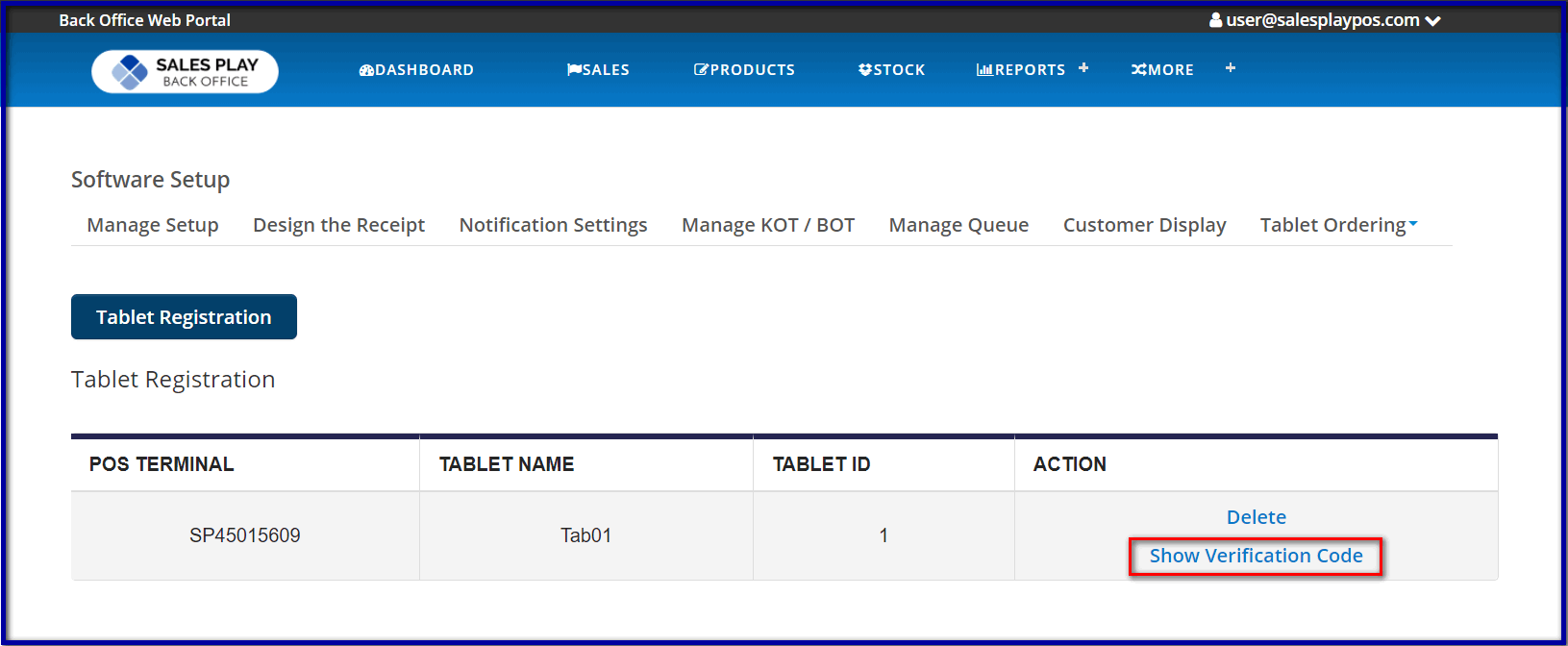 Form Information
Click on Show Verification Code Link Button
---
Setup Tab Ordering System - Image 04
Go to 'SalesPlay Tablet Ordering App'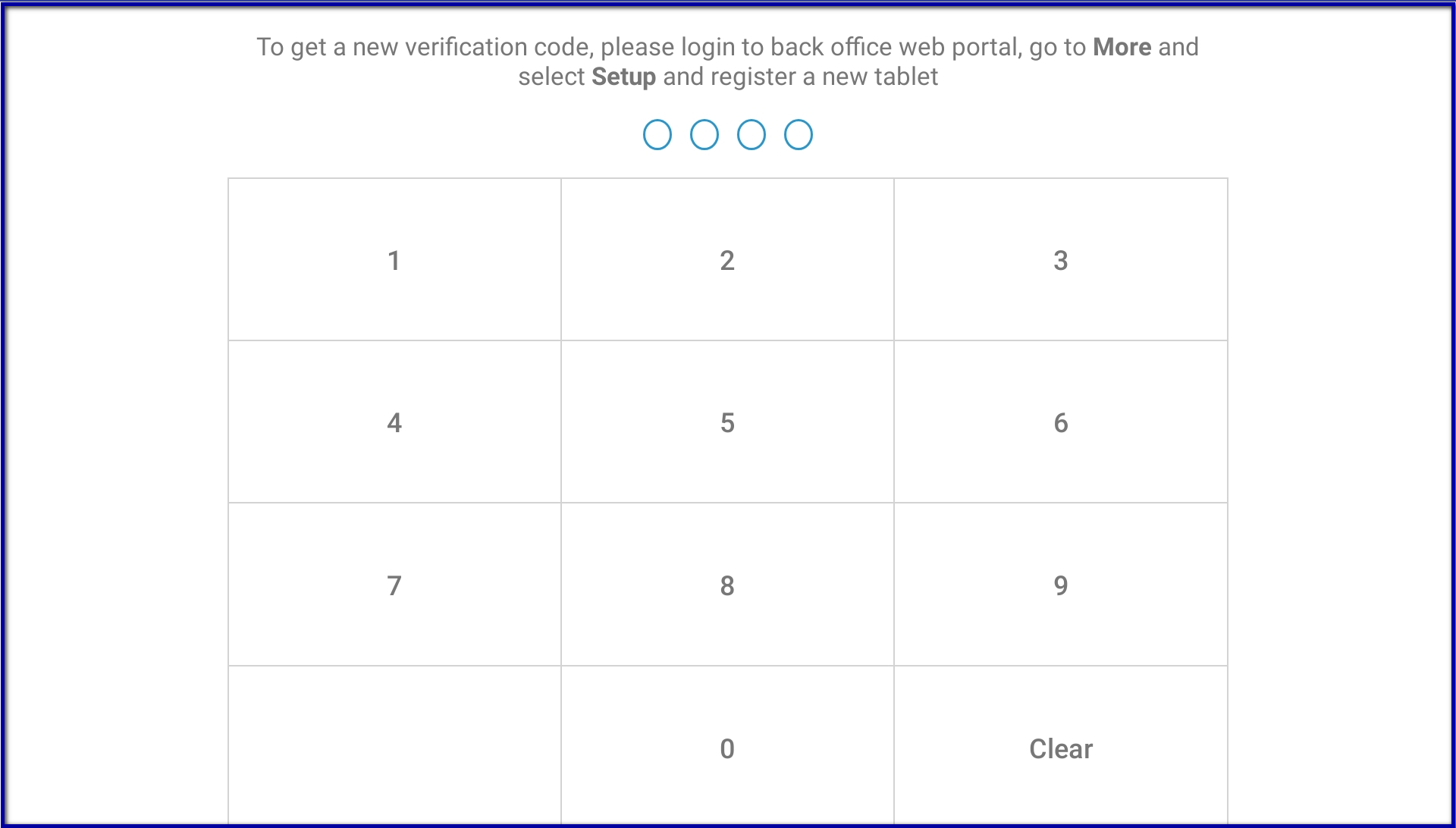 Form Information
Enter the Verification Code
---
Setup Tab Ordering System - Image 05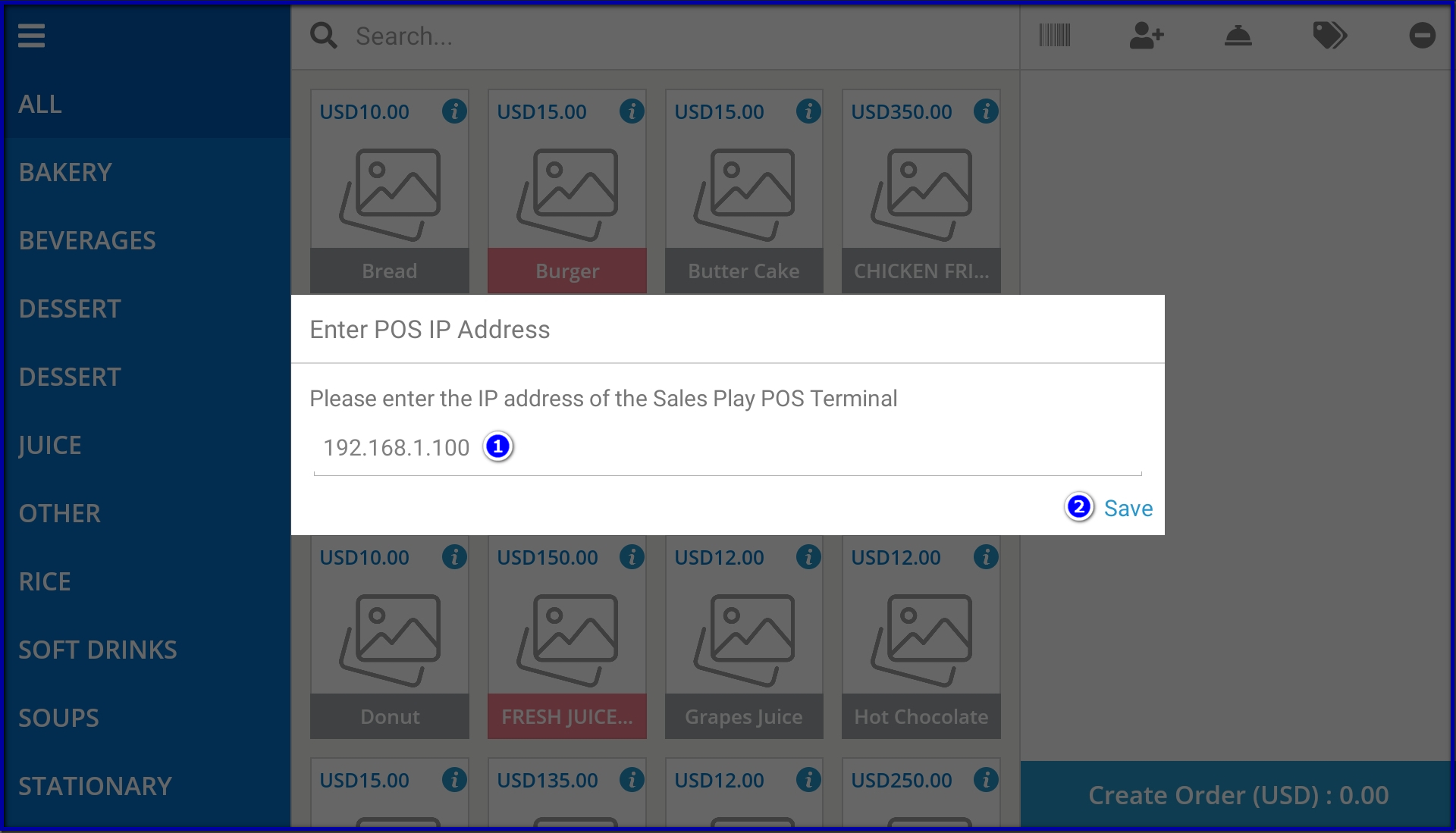 Form Information
Provide the IP Address of Tablet Ordering App's Device
Click on Save Button
---
Setup Tab Ordering System - Image 06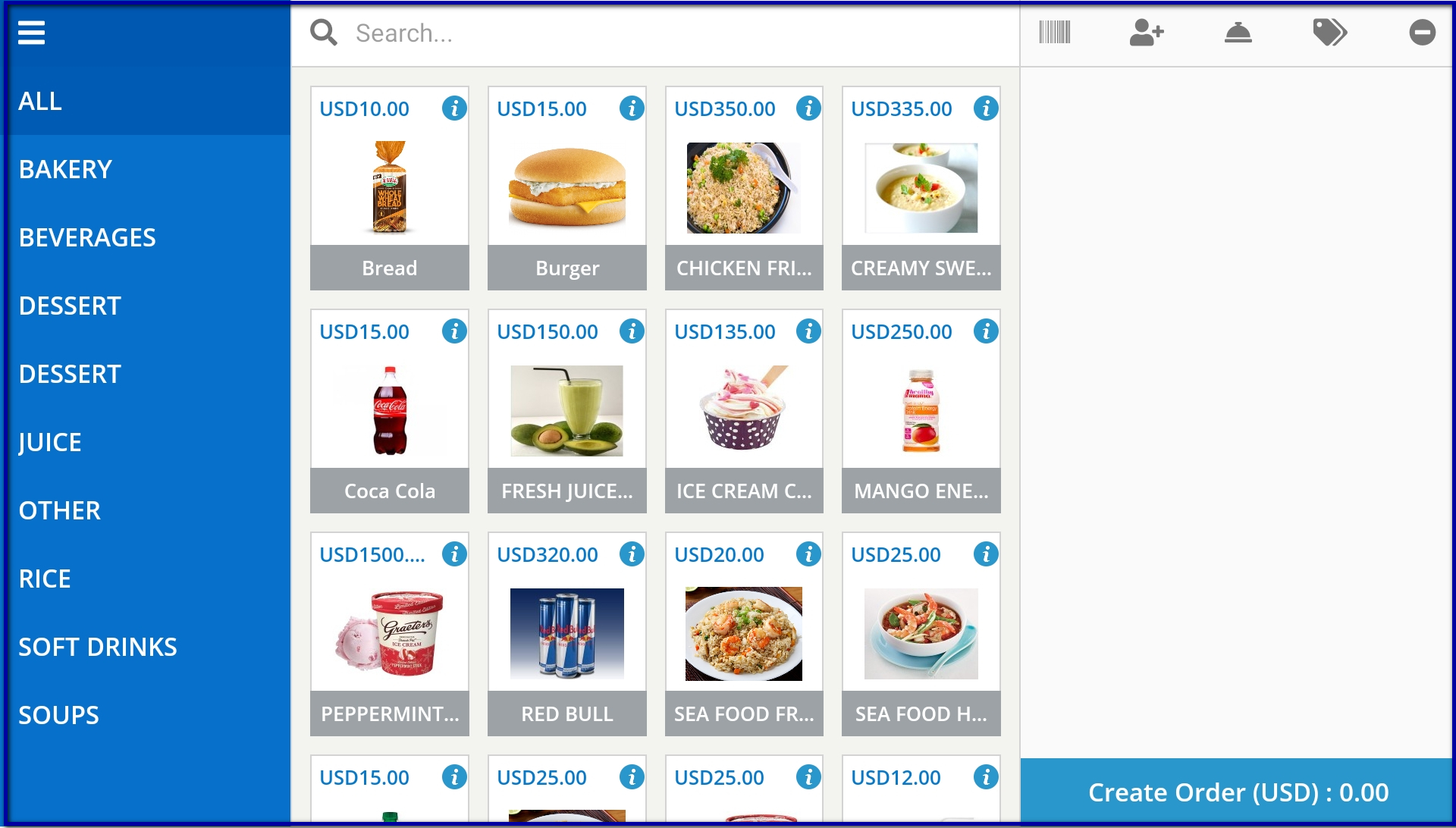 Form Information
Successfully Login to SalesPlay Tablet Ordering App
Migrate Data from POS Plus App to POS App
Go to 'SalesPlay POS App'
---
---
Migrate Data from POS Plus App to POS App - Image 02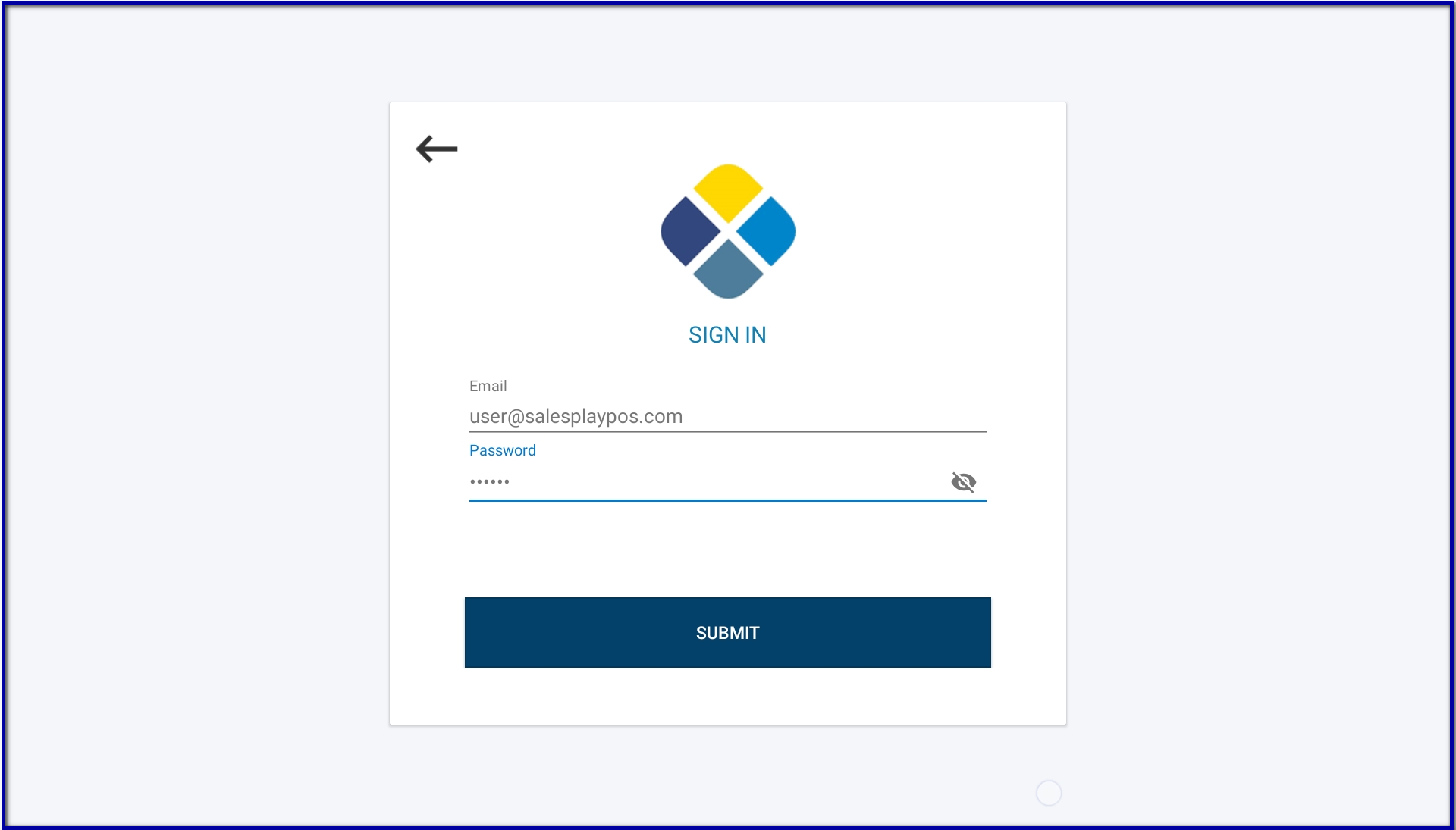 Form Information
Provide the Email Address
Enter the Password
Click on Submit Button
---
Migrate Data from POS Plus App to POS App - Image 03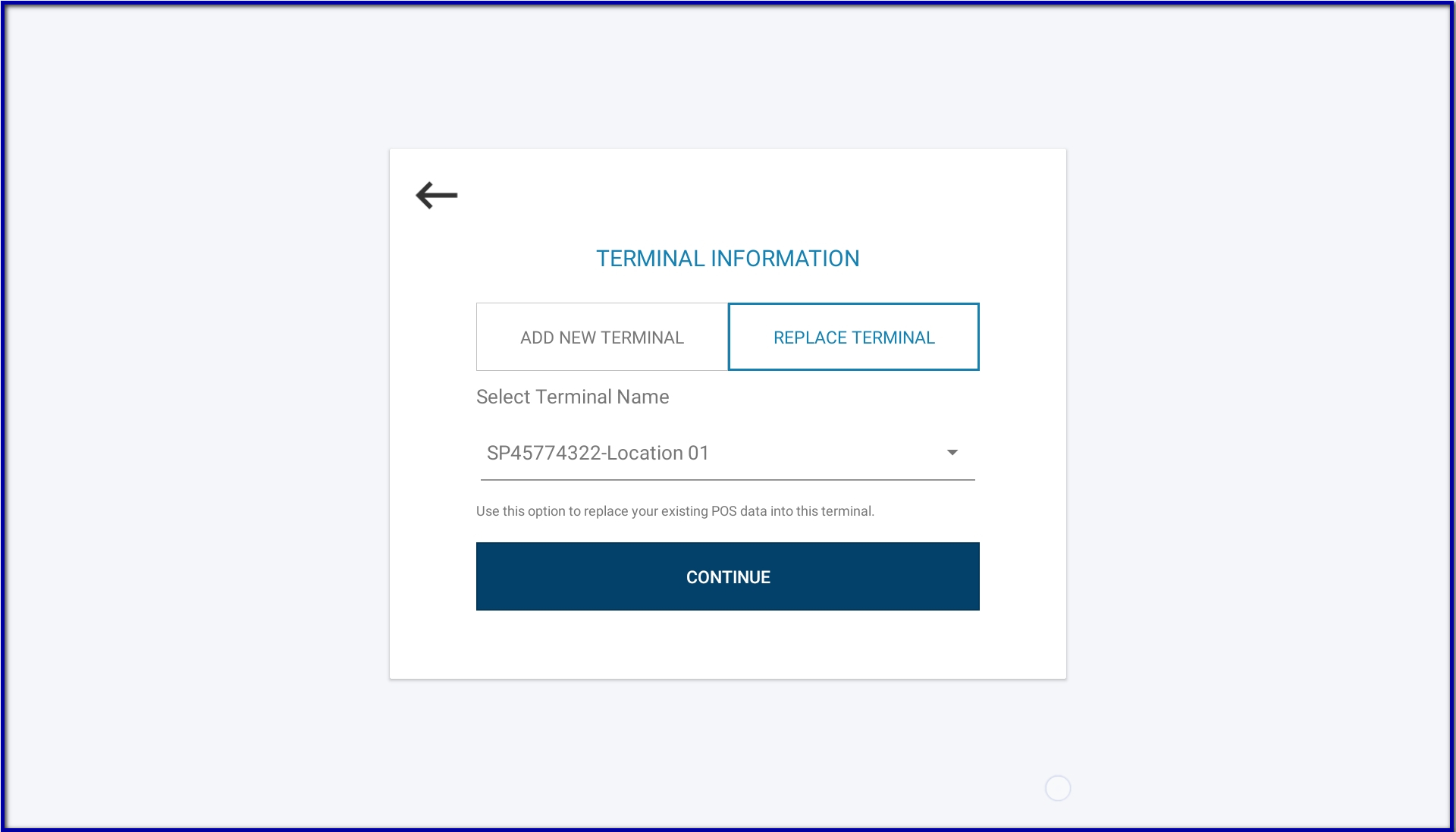 Form Information
Select Replace Terminal Button
Select the Terminal Name
Click on Continue Button
---
Migrate Data from POS Plus App to POS App - Image 04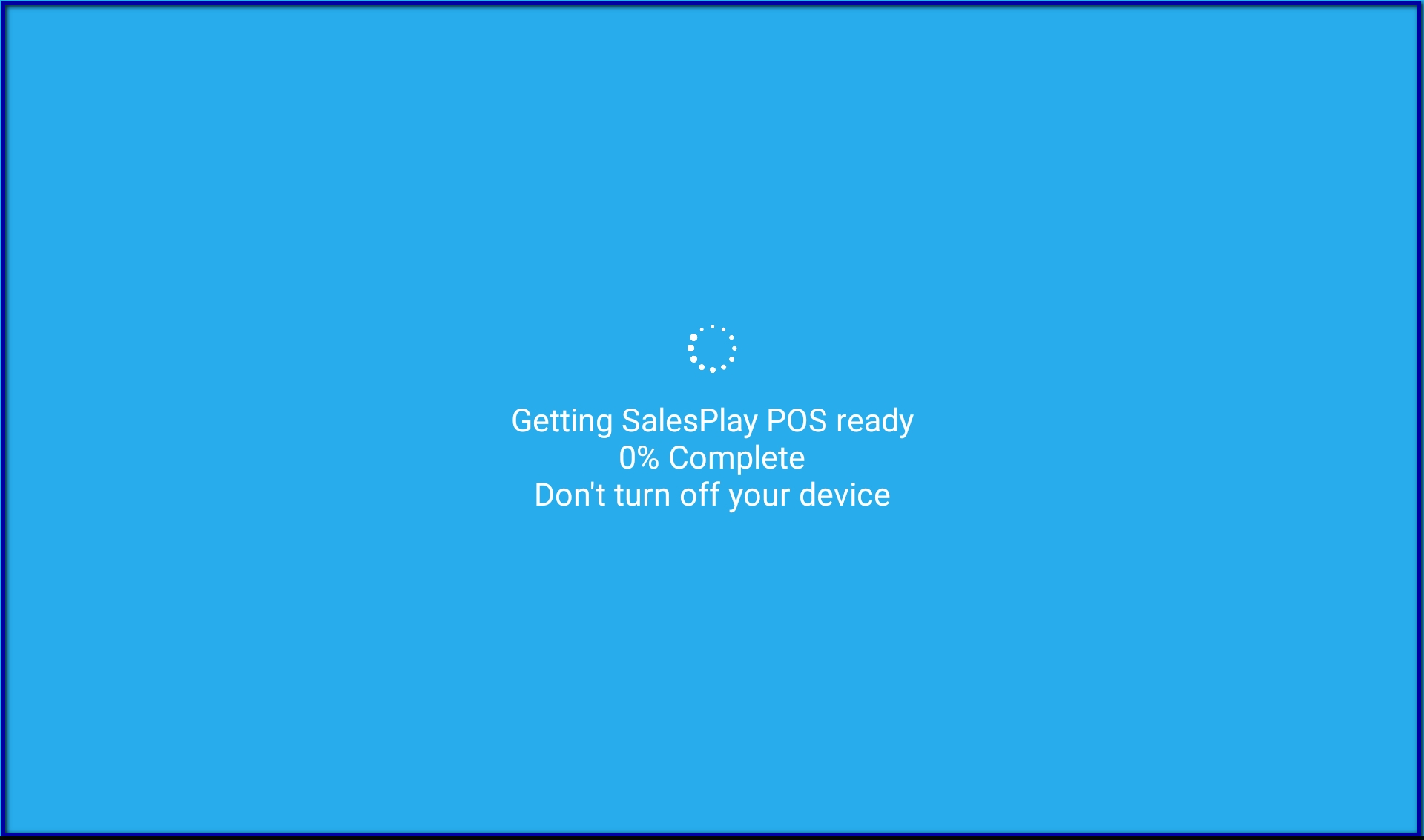 Form Information
Data migration is processing now
---
Migrate Data from POS Plus App to POS App - Image 05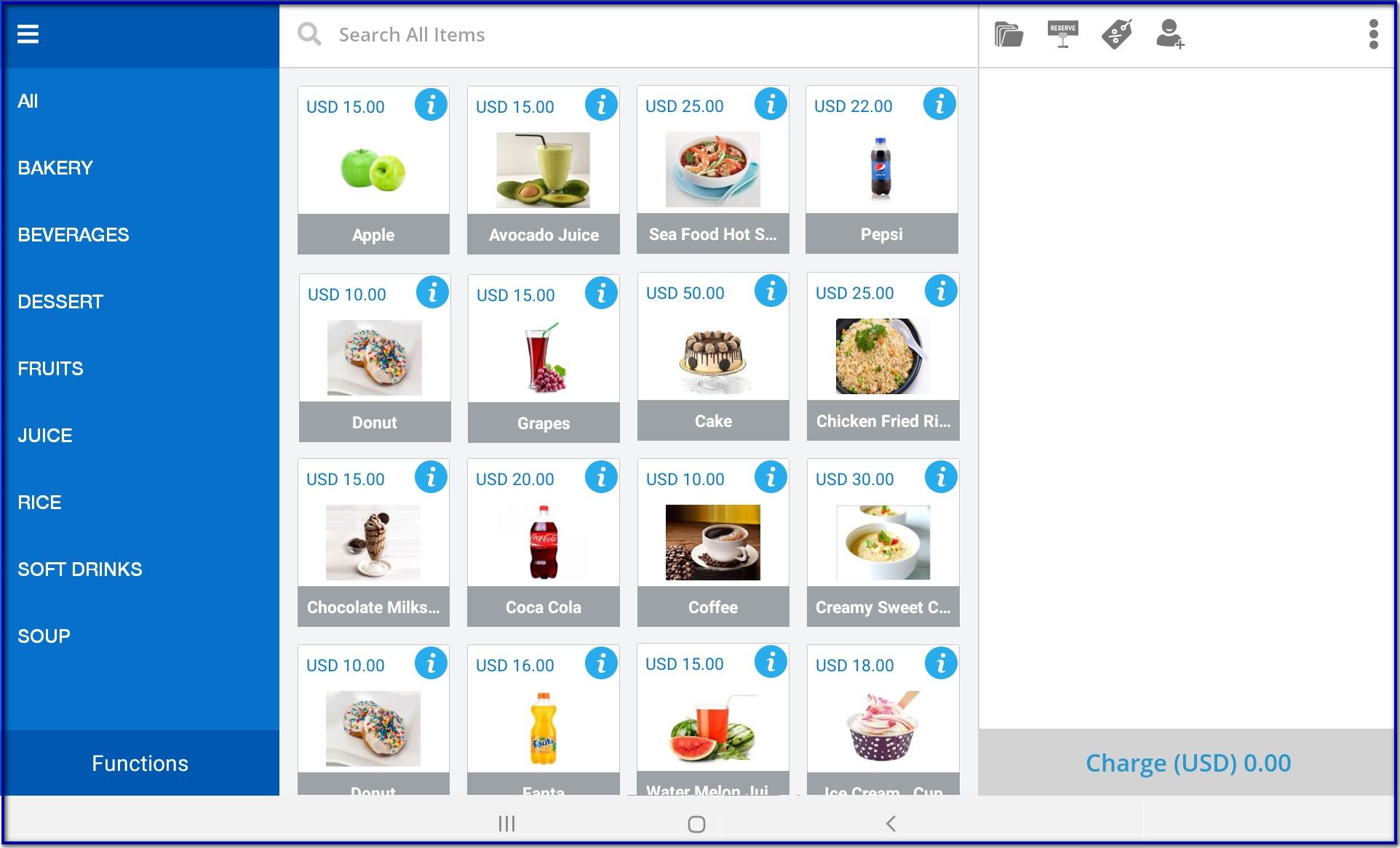 Form Information
Successfullly Migrate Data from POS Plus App to POS App
How to Delete SalesPlay POS Account
POS APP > Uninstall
Sometimes the SalesPlay app will not 100% perfectly match your business requirement. In that scenario, we are ready to help you to provide solutions and solve your issues. Contact our support team.
If you want to delete the SalesPlay POS account, you can simply do it by " Uninstalling " the SalesPlay POS App from your device.
If you want to unsubscribe from the SalesPlay e-mail list, do drop an email to " [email protected] " requesting a removal account.