Shift Report with Sales Summary
SalesPlay Back Office
---
1. The shift report with sales summary is a crucial component for any type of business.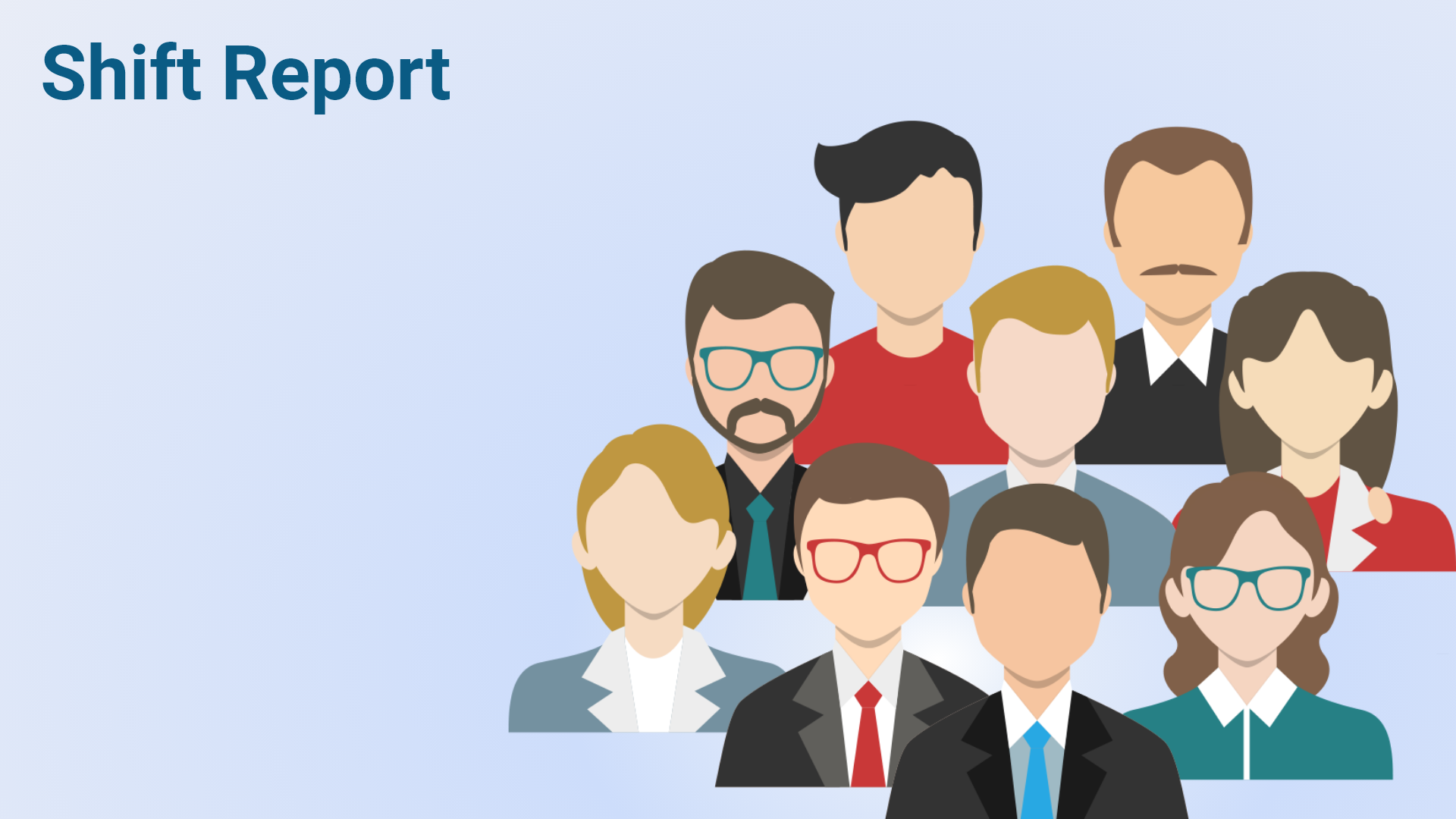 It provides a concise overview of sales data, capturing important information from a specific shift.
---
2. The shift report also empowers businesses with valuable sales insights, enhances cash management, and ensures financial accuracy.
SalesPlay shift report provide information such as:

Opening time
Closing time
Accepted cash amount
Actual cash amount
Difference
---
3. Furthermore, SalesPlay allows you to view a comprehensive report of a specific shift with cash drawer and sales summary details.