How to Setup KOT Printers
SalesPlay Back Office
---
1. Key considerations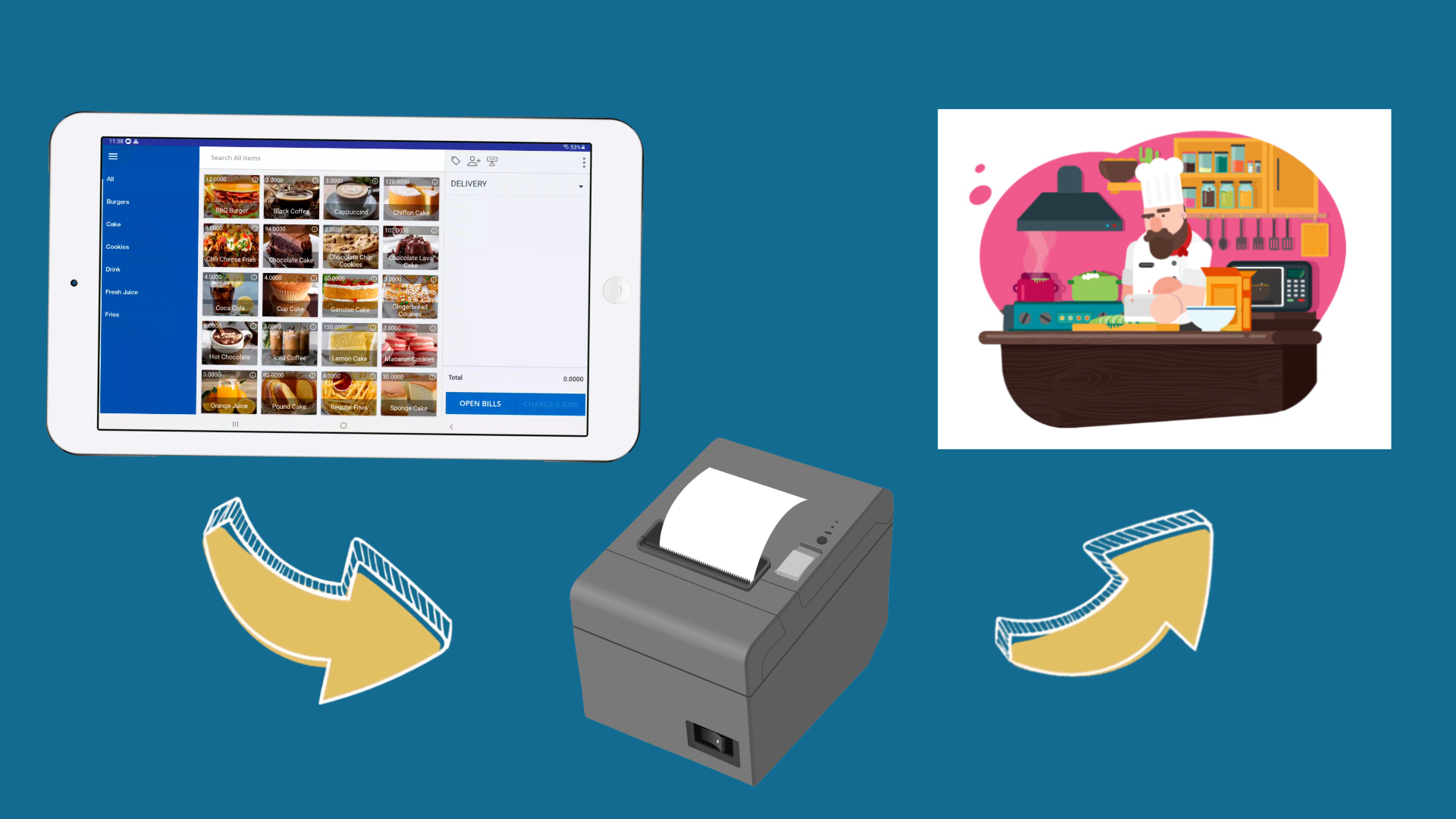 You can setup several Kitchen Order Ticket KOT / BOT Printers in the POS system.
If your business has several POS Terminals, we recommend that you use more than one KOT printers.
You can setup one KOT Printer in the main kitchen and you can set another Printer in the Bar.
Ex: Restaurant is running with two KOT printers, one is in the kitchen and other one is in the bar area.
First you need to create "KOT Groups" correctly via Back Office web portal.
If you want send FOOD categories to the kitchen, you can create a KOT Group as "Foods" and attach all the food items to that group.
If you have liquor and soft drinks, you can create another KOT Group as "Drinks".
When setup the KOT printer via POS App side, you need to tick on the correct KOT group for correct KOT Printer.
---
2. Login to Back Office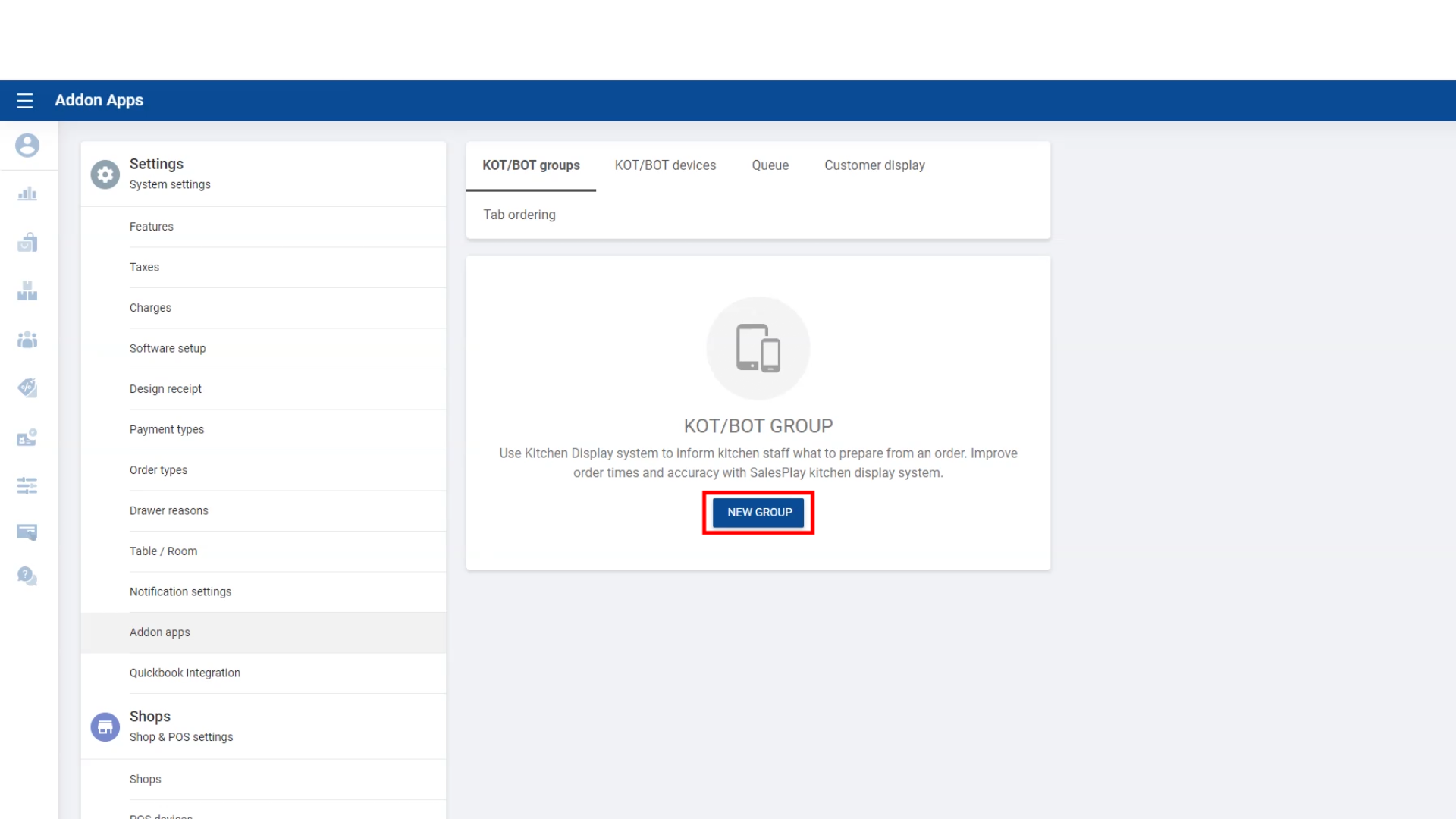 Select " Settings " from main menu
Click " Addon Apps" section and select 'KOT /BOT Groups" tab
---
---
---
---
---
7. POS App Side – KOT Printer Setup : Go to POS App main menu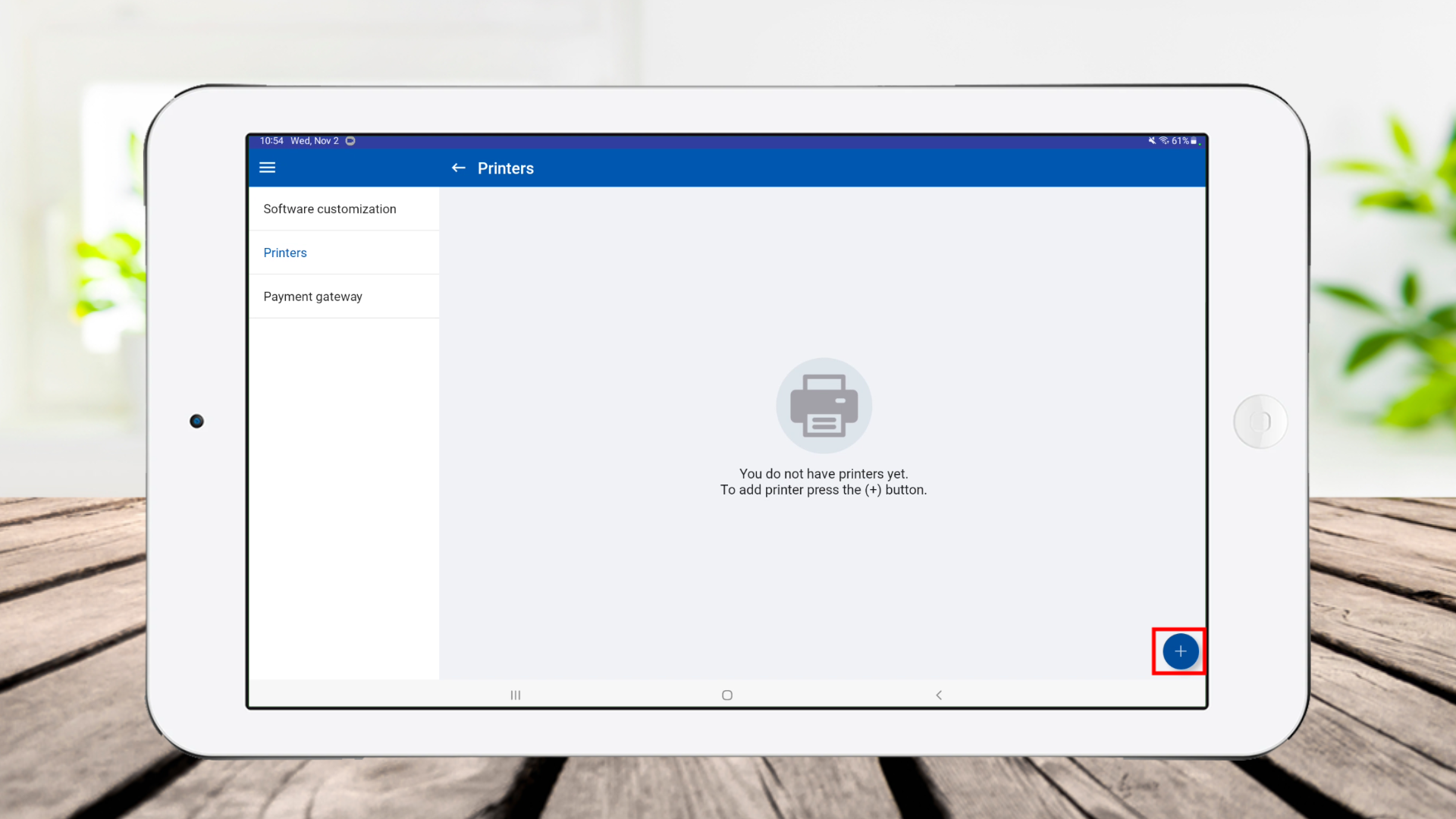 Select "Settings"
Click " Printers"
Click "Add new' button +
---
---
---
---
12. Now, you will see the kichen order ticket, add a description if there's any, and click 'Create'.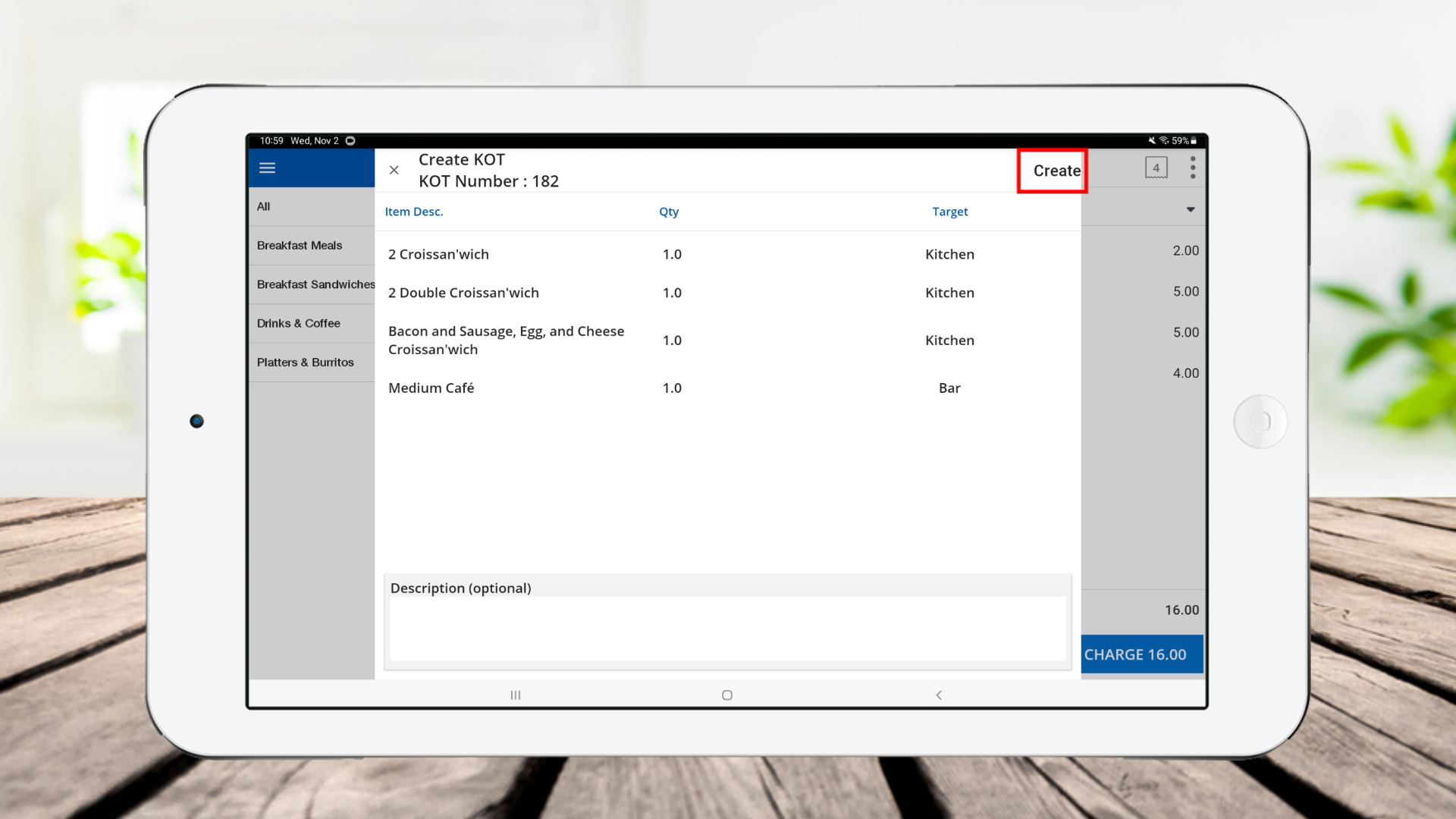 ---
---
How to Get a Large KOT Number and Table Number on the Print
---
1. Login to POS Back Office and Select " Settings " from main menu
KOT printout gives you a number with a normal font size, now system allows to increase the KOT Printout font size. Once this option is activated the Table Number, Item Name, and Customer Name will be printed with large font size.
---
2. Go to the " Software Setup"
---
3. Tick ON " Styled KOT Print " button and click " Update"
Once you ON "Styled KOT Print", KOT number, Item Name, Table Number, Customer Name will appear on the KOT bill with a large fonts size