If you are looking for a best point of sale system for your coffee shop, SalesPlay is the ideal solution available in the market It's not the same as you run a food business, it requires a simple and a rapid service in order to serve many customers as possible so you can maximize your profits. Understanding these facts, SalesPlay has the perfect solution with is user friendly, organized layouts and easy to set up features specially designed for coffee shops.
Special features available for coffee shops
Order management including order types
Mange kitchen order ticket via an external printer
Mange kitchen order ticket via kitchen display
Manage employee
Queue management
Discount plans
Modifiers
Recipe management
Combo products
With this software application, you can drag and drop items and categories, customize your grid by bringing popular items to the first screen through favorite category and add modifiers to items. Your staff will not miss a thing with order management feature.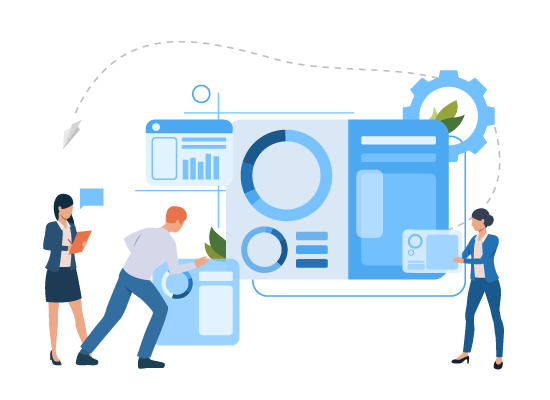 SalesPlay pos eases the employee monitoring activities such as number of customers they've served, their average checks & how much revenue they bring for any given period of time. Also, with SalesPlay you can manage employee access to sensitive information and functions in the application.
Through the kitchen display you can get orders to kitchen faster and with no errors. Items, quantities, modifiers, and ticket comments will all appear on the kitchen orders display.
Queue management feature plays an important role in the coffee café operation. It holds an efficient queue management system to avoid dissatisfied customers and will not have long waiting times. Customers will be overjoyed to be served base on FIFO basis than not having an order.
SalesPlay discount plan feature helps you to avoid food wastage and sell products before expiry dates. Discount plans for a specified time, date or for a period that can be customized through the app itself. Recipe management will enable you to measure the amount of ingredients that is required for a recipe and monitor balance ingredient levels at the end of your operations. Combo function will enable to sell bundle products to customers with combining products. This feature will help you to increase product sales and profit of the overall business.